News
Latest news, information and announcements.
2023 NSW Country Regionals – Dubbo – Goulburn – Alstonville
NSW Country Regionals in 2023 will be hosted at Dubbo, Goulburn and Alstonville. The two day carnival will be held on Saturday 21st and Sunday 22nd January 2023. Entries close 5pm Tuesday 10th January 2023.
Program of events here.
Merchandise pre-orders are open here.
* No qualifying times required for 50m and 100m events.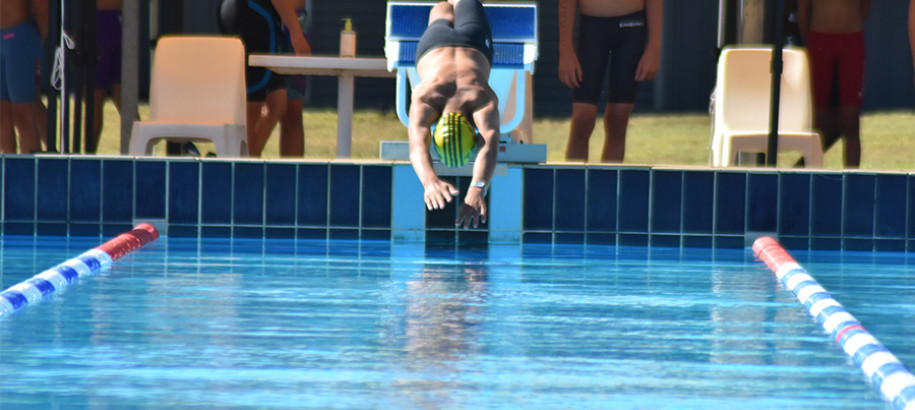 SISA CHAMPIONSHIPS & SPEEDO SPRINTS GRIFFITH
Saturday 4th and Sunday 5th February